Lightning Deals - Time Sensitive MUST HAVES
Why shop with us?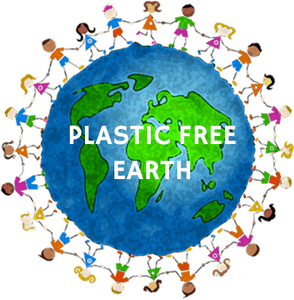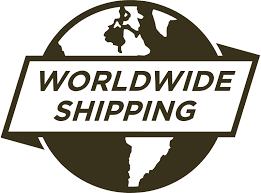 WHAT OUR CUSTOMERS SAY
I've been a repeat customer at bamboobud.com. I really appreciate their initiative for the environment and LOVE their products

Becky M.
Thank you bamboobud for the excellent products and great customer service

Mark D.
I had no clue about all the good stuff that bamboo is capable of until I discovered you guys. Great job!

Trevor T.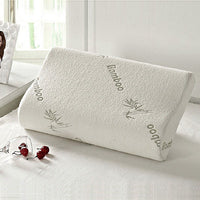 Why bamboo & bamboo-fiber
Bamboo is one of the most environment friendly plants on the earth. Bamboo absorbs 5 times more carbon-dioxide & releases 35% more Oxygen than other timbers. It can grow upto 3 ft in one day without any fertilizers or pesticides. The roots of bamboo are not damaged during harvesting meaning that it never needs to be replanted
Bamboo fiber is one of the softest fibers on the planet. It is softer than the softest cotton & is the most eco-friendly fabric on the planet
Bamboo fiber is antibacterial and sweat absorbent which helps in keeping the body dry, odor free & feeling and smelling fresh. It is powerfully insulating keeping you cooler in summer and warmer in winter. It is also Hypoallergenic and a natural UV protectant